Our Mission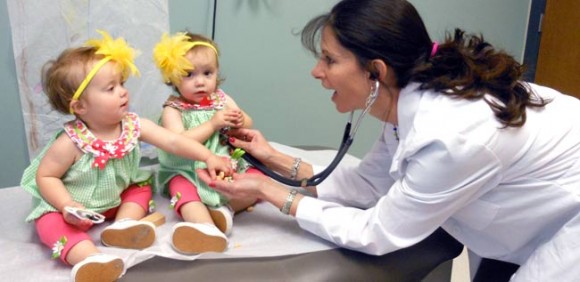 Why Choose Us
In 2003, Pam & Tim Wratchford started Ashcake Family Physicians in Mechanicsville, VA. Their goal: to create a clinic driven by innovation and experience and guided by intelligent, compassionate patient care.
People Helping People
We're proud of our award-winning physicians, but it's our commitment to personalized care our patients applaud. At Ashcake Family Physicians, we're:
Accessible: we always go out of our way to honor appointment times. And we'll juggle schedules whenever we can to accommodate a patient's needs.
Communicative: your Ashcake Family Physicians doctors makes sure you understand your care options, and will communicate with your specialists to keep everyone in the loop. At Ashcake Family Physicians, collaboration isn't a concept—it's our hallmark.
Insurance-friendly: we accept almost every kind of insurance, including Medicare.
Friendly: you can get to know each specialist by visiting our website. Here you'll find profiles that provide each doctor's educational, research, and practice information, as well as become acquainted with their care philosophy.